The Pursuit of high quality parka, the pursuit of high cost performance.

solemn commitment:

The same quality, the lowest price. The same price, the highest quality.



Our fur collars are compared to the fur collars of other stores on the market.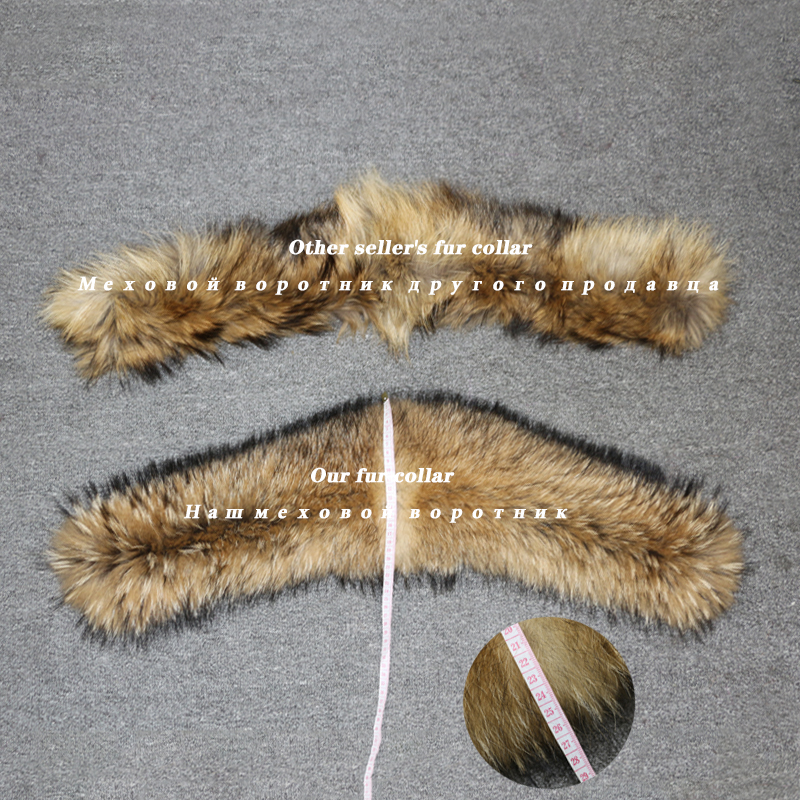 Liner contrast:

On the left side of the picture below is our high quality fox fur liner:

thick, fluffy, well-stitched.

On the right side of the picture below is a cheap version of the fox fur liner on the market:

sparse, bald, rough stitching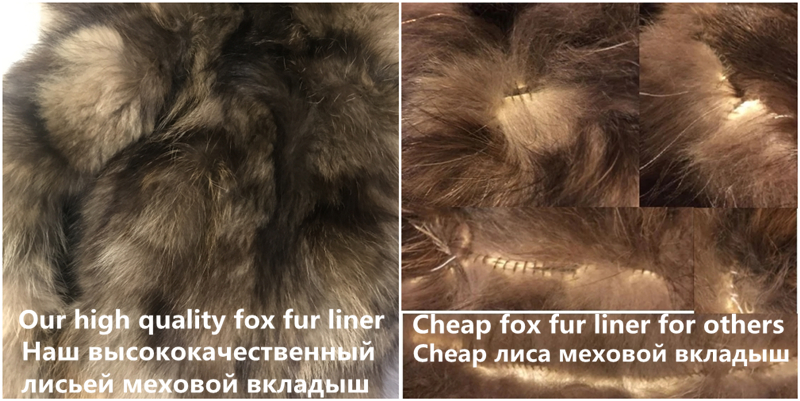 All detachable. 3 kinds of clothes to wear, cost-effective.

waterproof shell+cotton sleeve+ fox fur vest+big raccoon fur collar= parka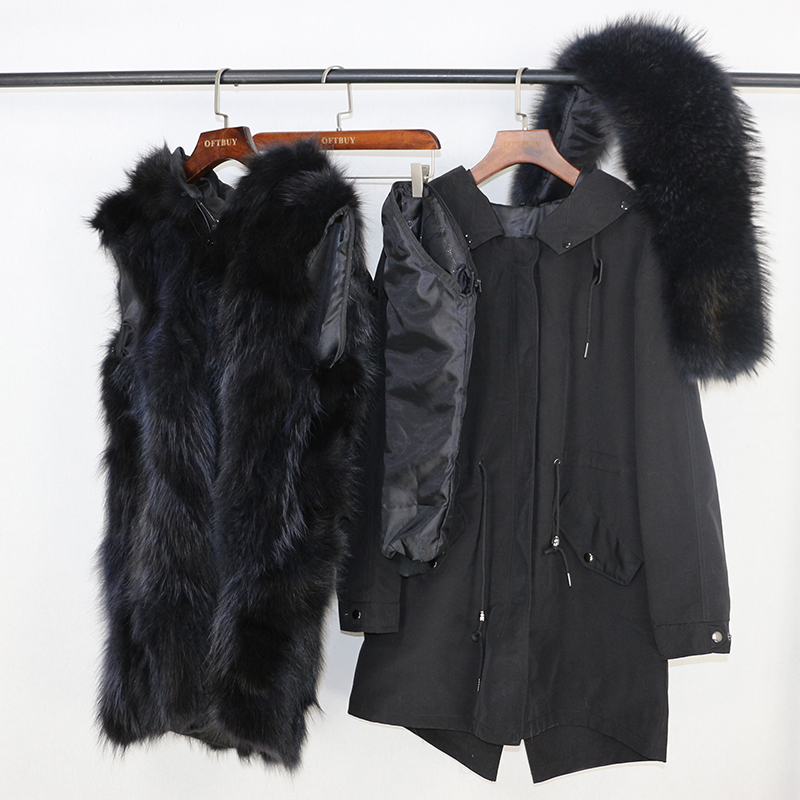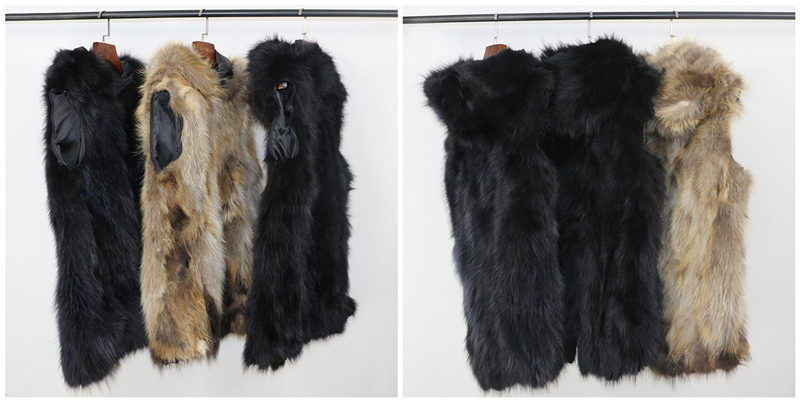 As a seller of carefully crafted products. What we offer to your customers is great quality.
Because this is new style parka , we have no enough comments or reviews, in order to get more excellent reviews. We are selling at a loss now. The price will rise to $190 tomorrow. Missing today you will not have another chance.Hurry to buy.
Detachable Large real Raccoon fur collar+high quality waterproof coat
+  real fur liner 

waterproof shell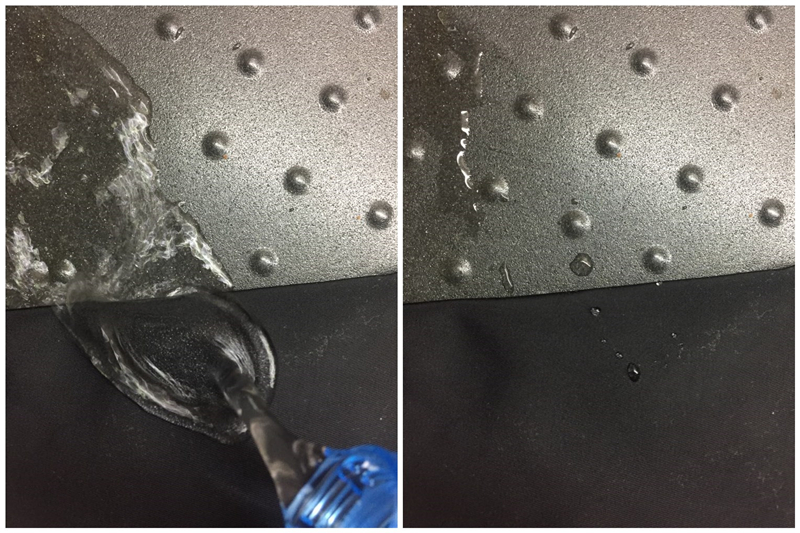 Waist drawstring design, warm fashion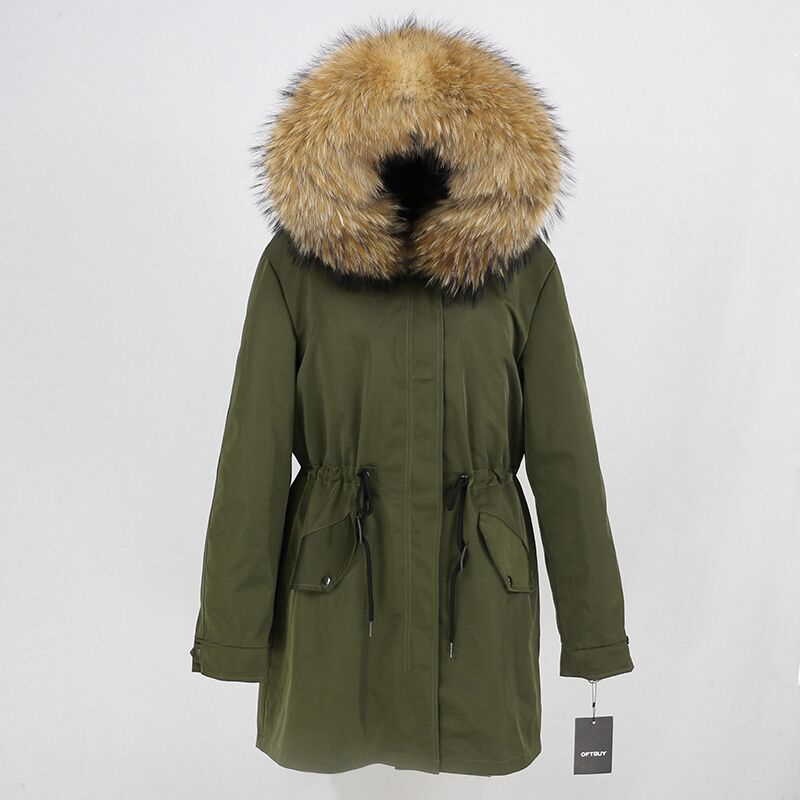 "There's always a way to wear fur." – Anna Wintour